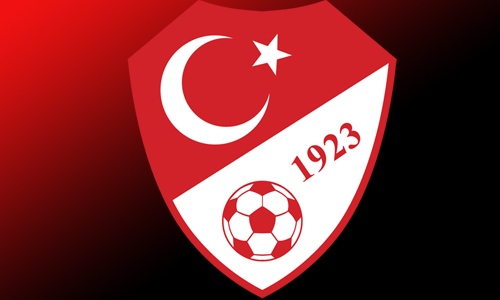 TFF to ban anyone who insults referees [divider]
The Turkish Football Federation have released a statement confirming that they have tightened the regulations protecting referees.
Under the new rules referees will have the power to suspend games in which they have been abused. Also if a referee is insulted in the tunnel or outside his office the perpetrator will be banned for a minimum of one-year.
The statement read:
"The Football Disciplinary committee has decided to make changes to the rules and regulations protecting referrees in light of events that have occurred this season. From now on referees will be able to suspend games where they are abused on the pitch, off the pitch, in the corridor, in their changing room outside or inside their office.
"Anybody abusing or threatening the referee in the corridor, in the tunnel, outside or inside the referees office will receive a minimum one-year ban from football.
"In addition to this, the head of the referee committee Zekeriya Alp will hold a press conference reviewing referees decisions every Tuesday."
The statement is widely believes to be in response to the presidents of leading football clubs including Fenerbahçe and Beşiktaş claiming that they would storm the referee office if required following a number of poor refereeing decisions.