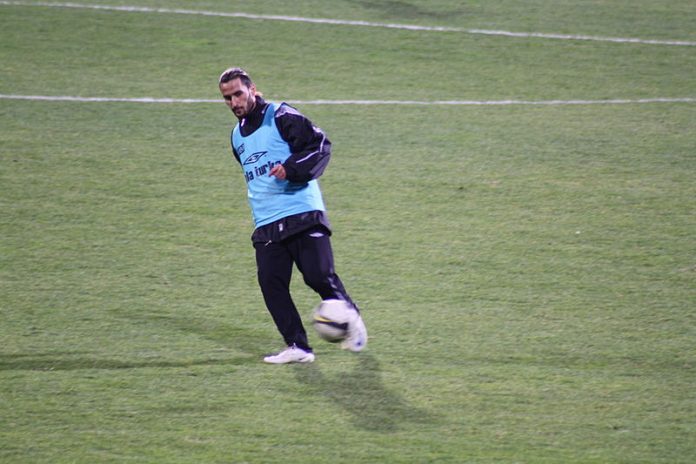 Erkan Zengin reveals that only Fenerbahçe have made a bid [divider]
Eskişehirspor winger Erkan Zengin revealed that only Fenerbahçe have made an offer.
"I expect the Fenerbahçe offer to be accepted," Zengin said.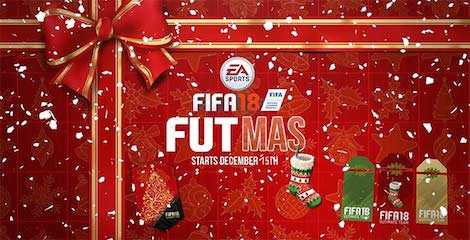 "Only Fenerbahçe have made me an offer, I want to thank other clubs interested but I only want to join Fener, I will not be playing for Eskişehirspor again."
Zengin also revealed that he has already sold his house and is ready to leave Eskişehir.
"The club owed by €800,000 but I was willing to let this slide so that I could become a free agent," Zengin said.
"I sold my house and said goodbye to everyone but just at the last minute I got a call and was told that Eskişehirspor paid the €800,000 so I am contracted to the club again."
The Swedish international of Turkish origin joined EsEs in 2010 and has 29 goals as well as 33 assists in 171 appearances for the Süper Lig outfit.