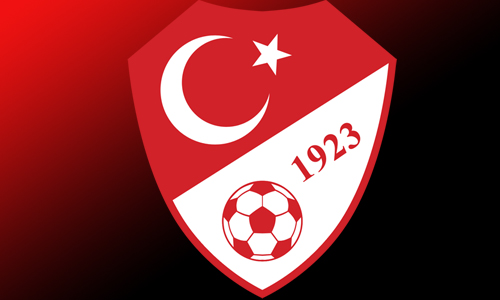 Foreign transfers only permitted for Turkish clubs with no debts [divider]
The Turkish Football Federation (TFF) president Yıldırım Demirören has revealed that clubs with debts to UEFA, FIFA or those that have not paid taxes or players wages will not be permitted to make foreign transfers as part of the new regulations.
"All 18 Süper Lig clubs voted in favour of the new measures, it was a joint decision between the federation and union of clubs," Demirören said.
"Only clubs that have paid their taxes, player wages and that have no debts to UEFA or FIFA will be permitted to make foreign transfers.
"Starting from the 2015-16 season clubs will only be allowed to have a 28 man squad.
"14 domestic and 14 foreign players will be permitted. Out of the 14 domestic players four must have been raised in Turkey and two must have been developed at the club.
"Out of the 14 foreign players 11 can be included in the 18 man match day squad list and all 11 can play at any one time. 
"Players of Turkish origin that play for another national team will not count as domestic players. 
"Seven out of the 18 man match day squad have to be domestic players and this must include a Turkish goalkeeper."
The current foreign player ruling states that only five non-Turkish players are permitted to play at any one time and three foreign players are allowed on the bench.