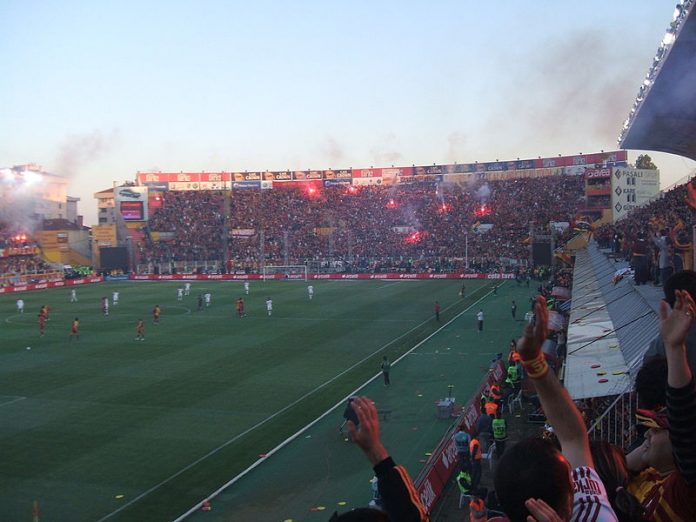 Gençlerbirliği 2 – 2 Karabükspor
Karabükspor picked up their first point away form home in a 2-2 draw against Gençlerbirliği.
The home side will come away disappointed having taken the lead twice with both goals coming from the Romanian international striker Bogdan Stancu.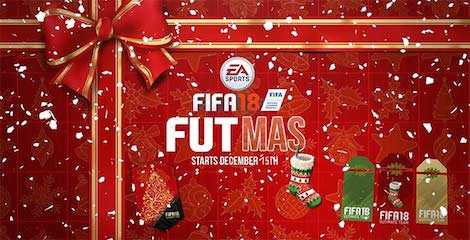 Karabükspor have moved out of the relegation zone with a point while Gençlerbirliği remain in 11. spot with 13 points.
Stadium: 19 Mayıs
Referee: Cüneyt Çakır
Kick-Off: 11:30 (GMT)
Gençlerbirliği: Dahlin, Hakan Aslantaş, Hikmet, Ahmet Çalık, Tosic, İrfan, Tomic, Doğa, Stancu, Koçer, Mervan
Manager: İrfan Buz
Karabükspor: Waterman, Murat Akça, Emre, Mabiala, Tanju, Aykut, Onur, Yiğit, Hakan Özmert, Traore, Akpala
Manager: Tolunay Kafkas
Goals: .23 & .45+1 Stancu (Gençlerbirliği), .40 Traore (penalty), .59 Viola (Karabükspor)