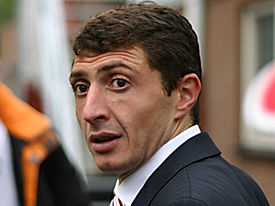 Kasımpaşa win first away game of season [divider]
Kasımpaşa manager Shota Arveladze revealed that he was pleased with his sides performance following the 5-2 win against Erciyesspor.
"It was a great result for us," Arveladze said.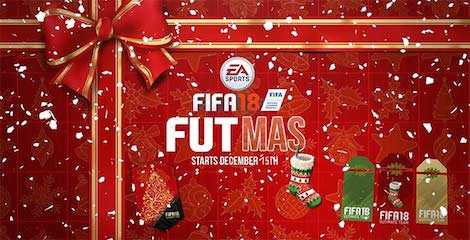 "I have had great times in Kayseri and this was another memorable game. 
"We actually did not start the game well and struggled with the pitch. 
"There were a few questionable decisions and there seems to be a bit of a controversy over the penalty decision but I just want to focus on the game. 
"We created good chances and showed our finishing quality. 
"We go into the winter break in high spirits, we have a lot of work to do but a number of our players will recover from injury and we will get a well earned rest now."
Kasımpaşa won their first away game of the season following the victory against Erciyesspor.
Arveladze also confirmed that Kasımpaşa will be active in the January transfer market.
"You will probably see a few transfers made in January," Arveladze said.