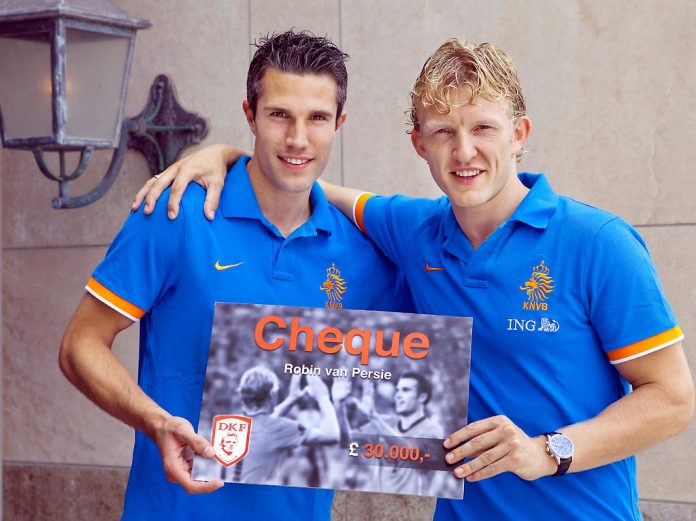 Dirk Kuyt was one of the most underrated Liverpool players says Steven Gerrard [divider]
Dirk Kuyt was one of the most underrated players Steven Gerrard ever worked with, revealed the Liverpool captain in an interview with GQ magazine.
Gerrard was asked who the most underrated player he worked with by the magazine.
The Liverpool star replied by saying, "Good question. Er… Didi Hamman, although everyone knows he is class, a lot of his work was for the team and not stand-out work.

"Dirk Kuyt was also someone who was very selfless, so probably Dirk and Didi, two quality footballers who put the importance of the team first."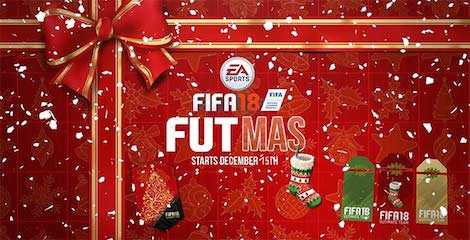 Luis Suarez also recently praised his former teammate Kuyt in an interview with Fanatik.
"I spend two years playing with Kuyt at Liverpool, he really helped me settle into England," Suarez said.
"We still see each other often, he is a real professional.
"It doesn't matter if it is training or a competitive game he always give it his all."
Kuyt joined Liverpool in 2006 from Dutch giants Feyenoord and went onto represent the Reds 285 times, scoring 71 goals in addition to 38 assists.
The Netherlands international left Liverpool for Turkish giants Fenerbahçe in the summer of 2012.
Kuyt has provided 24 assists and scored 28 goals in 102 appearances for Fenerbahçe and played an important role in winning the 2013-14 league title.