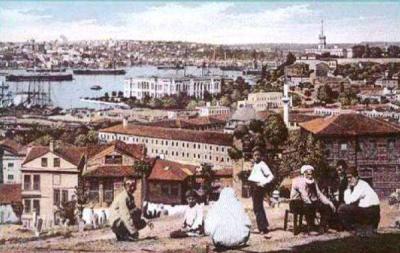 Founded: 1921
Stadium: Recep Tayyip Erdoğan Stadium
---
Background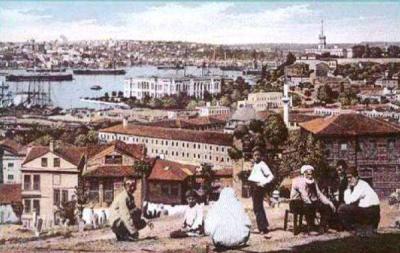 Kasımpaşa are based in the Beyoğlu district of Istanbul, the countries most populous city. The club was originally founded in 1921 as Altıntuğ but later changed their name to Kasımpaşa in 1942.
The Istanbul club play in the 15,000 capacity Recep Tayyip Erdoğan stadium, named after one of the neighborhoods most famous sons, the current prime minister of Turkey.
History
Despite being almost a century old the club has won no major honors. Kasımpaşa played in the Turkish Super League for a brief period between 1959-64 however, drifted into lower league obscurity until returning to the top-flight football in the 2007-8 season.
The club have turned into a yo-yo club in recent years, they were relegated in 2010-11 however, secured promotion last season and marked their return to the Super League.
Interesting Facts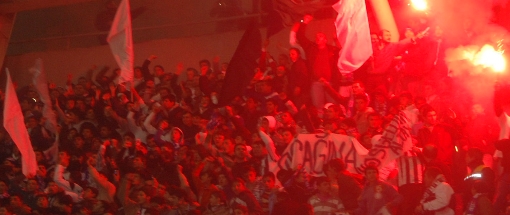 Kasımpaşa has a notorious reputation as being one of the rougher neighbourhoods of Istanbul. The clubs supporters are known as, Apaches and enjoy a great relationship with fans of Eskişehirspor often chanting "Semtimiz Kasımpaşa, Şehrimiz Eskişehir" (our neighbourhood is Kasımpaşa, our city is Eskişehir) at home games.
The fans often refer to their club by the areas historic nickname Aşk-ı Semt (Love my neighbourhood), Eskişehirspor supporters in return coined the nickname Aşk-i Şehir (lLve my city) for their city.
The two supporter groups sit in mixed crowds when their teams face each other and often carry each others scarfs as a sign of respect.
Honours
None