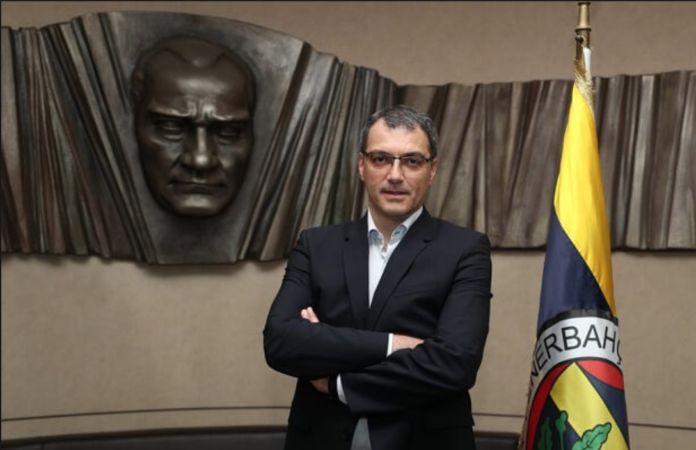 Fenerbahce sporting director Damien Comolli has come under fire from sections of the Turkish media recently with rumors ranging from a rift building with head coach Ersun Yanal to the Frenchman having a diminishing role at the club.
A source close to Fenerbahce has informed Turkish-Football that these reports circulating in the Turkish press are false.
The 47-year-old's role at the club has been subject to misinformation since his appointment over the summer.
Comolli remains Fenerbahce sporting director, his position has not changed, he has the backing of the leadership and remains in charge of all football decisions, recruitment, the academy and training grounds. Contrary to speculation claiming otherwise he works closely with Yanal.
The former Tottenham and Liverpool sporting director has made it clear he would ask to leave the club without any compensation if his role were to be changed.
Fenerbahce's longest-serving president Aziz Yildirim was been replaced by Ali Koc over the summer. The scion of the wealthiest family in Turkey, KocHolding. The new man in charge made it his duty to sort out the spiraling debt crisis, currently standing at a staggering €621m.
Koc appointed Comolli as director of football to usher in the new era.
Fenerbahce were expected to go through a transitional period but nobody envisioned a relegation battle. But there could be light at the end of the tunnel.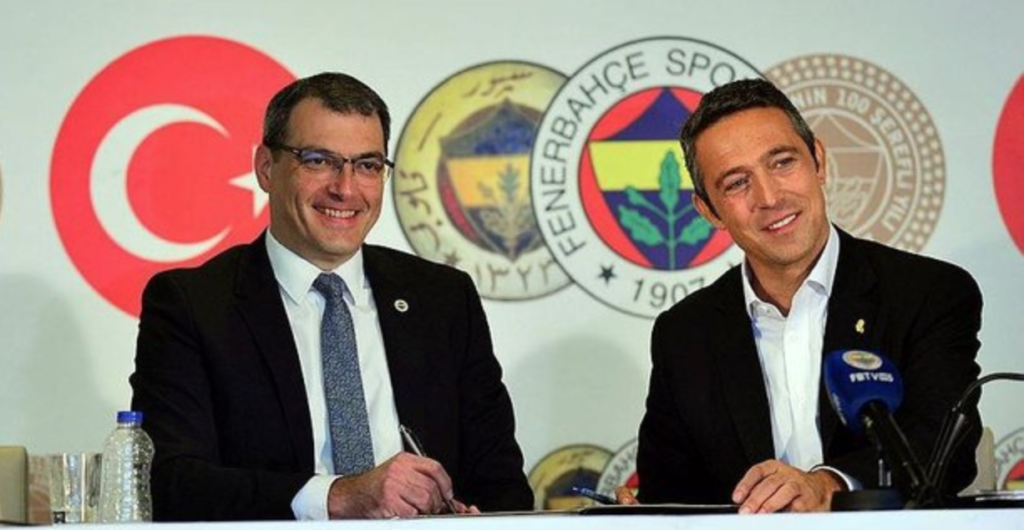 Academy Revolution
Comolli has been in charge of bringing in sweeping changes to the Yellow Canaries footballing structure.
The academy and scouting system has gone through a complete overhaul with Comolli recruiting a team of carefully selected scouts and technical staff for the project.
Former Barcelona youth coach was appointed Fenerbahce Football Academy Coordinator. Meanwhile, Serhat Pekmezci was brought in from Altinordu as Head Of Academy Recruitment.
Pekmezci played an important role in Altinordu's youth recruitment process over the past six years. The Izmir based side are currently the poster boys of domestic player development in Turkey after first identifying Roma winger Cengiz Under and £20m Leicester City signing Caglar Soyuncu.
The current target is to add 30-40 new players to the academy by the end of the season. Fenerbahce have already added highly-rated youngsters Efekan Karayazı, Ali Efe Katırcı and Arda Güler to their ranks. 15-year-old sensation Omer Faruk Beyaz was among 15 players given pro-contracts or signed to the academy this season.
This marks a major change to the previous leadership's approach to youth players and development.
Let's be frank. Fenerbahce was one of the worst places for young players. The club opted for experience over youth.
Fenerbahce plan to promote their brightest prospects to the first-team and make greater use of homegrown players.
New Recruitment Policy
Comolli brought in former Crystal Palace Head of First Team Recruitment Analyst Beri Pardo as Head of Performance Analysis.
Data analysis plays an important role in Comolli's player recruitment policy as was also the case at Tottenham and Liverpool.
Change can be met with resistance and teething problems. Implementing a new scouting network, technical division and academy is not an overnight process.
It is worth underlining that the first transfers undertaken under the new system did not take place until January. Miha Zajc and Sadik Ciftpinar were the first players signed using what we can call the Comolli method.
Both were initially identified by scouts and targetted following detailed data analysis. Comolli and his technical team presented Yanal with their findings. And then the board was approached before the decision was taken to push ahead with the transfer.
Negotiations were led by Comolli and his transfer team in contrast to talks usually being conducted through intermediaries.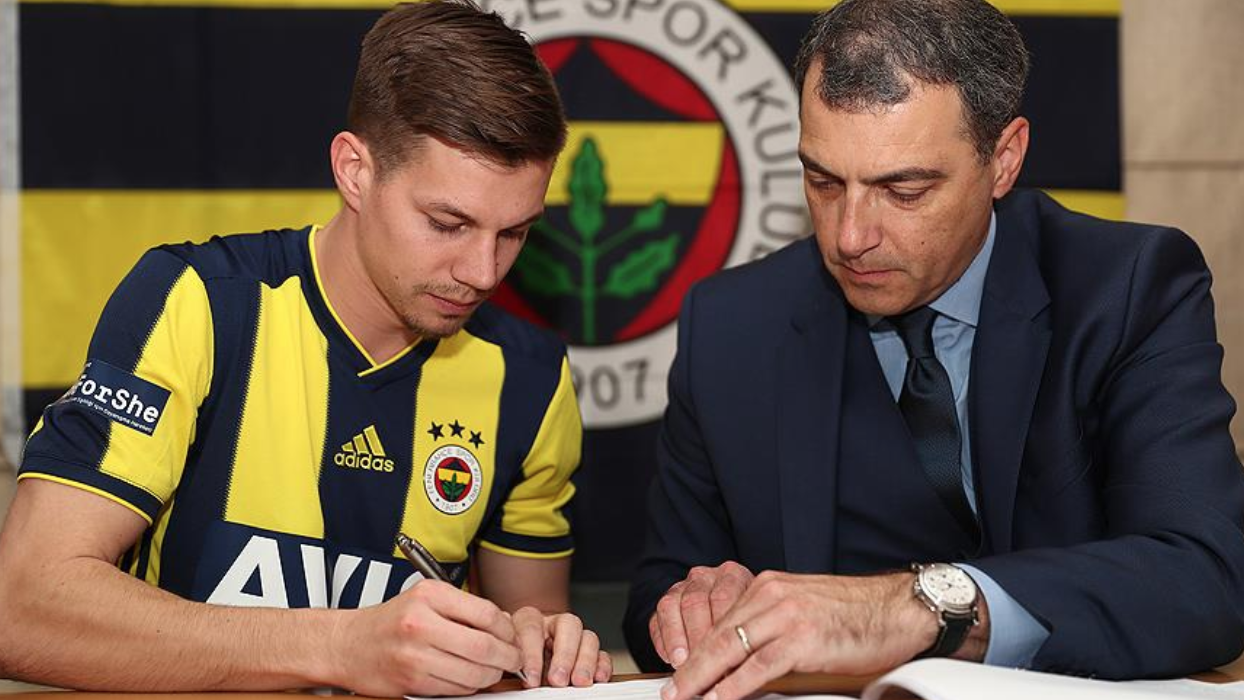 The latest signings mark a shift in transfer policy away from being at the mercy of football agents. Fenerbahce plan to sign undervalued players unearthed by data analysis and scouting.
What does the future hold?
Comolli plans to expand his scouting network nationwide and outside of Turkey to discover talent. The analytics team will also be strengthened and make greater use of data in expanding their search for players with potential.
Yellow Canaries fans can expect to see between 8-10 new signings over the summer as the club continue efforts to overhaul the squad.
Fenerbahce will however, have their hands tied in the transfer market over the summer. Free transfers and loan players will be the primary targets. The Yellow-Navy Blues are in a transition from targeting overpriced, over-the-hill footballers to discovering young, undervalued footballers with resale value.
Short-termism has been endemic in Turkish football. Club presidents feel they do not have the time for a long term youth programme. Quick results are a necessity and many hope to find a quick fix through paying for proven players rather than take a risk on a good talent who may never reach his potential.
Ali Koc is bucking the trend. Fenerbahce have a long-term vision but are in need of time. And time is the scarcest commodity in Turkish football.