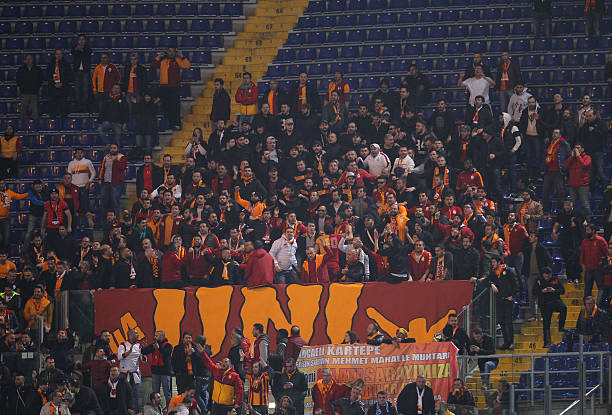 Galatasaray have had a development in their pursuit of Liverpool forward Firmino according to Fanatik.
Per the source, the Lions have been in talks with Firmino's management company ROGON over a summer transfer.
READ: Super Lig Previews 23: Can Fenerbahce close gap with Galatasaray to 3 points?
The report claims there has been a development and that Firmino is closer to a move to Galatasaray than he has ever been.
The Lions are planning to send a delegation to England next week to hold direct negotiations and strike an agreement for an end of season move.
Firmino will be a free agent at the end of the season unless Liverpool reach an agreement over a contract extension.
However, it appears that the Brazil international will not sign a new deal according to his agent Roger Wittmann.
Wittmann spoke to Football Insider about Firmino's decision: "Our plan for the next couple of weeks – this is the plan of Roberto – is to show the manager and Liverpool finally again the best version of him to say goodbye. This is what he wants to do.
"He has no clue what that means for him in the near future. He told us during the whole phase when we negotiated, 'I don't want to talk to anybody else, there's no need to do that'. He said it was a decision with the club.
"This was the first time in my life he's a free agent player and he said there was no need to talk to others! So he's not motivated by other clubs or by financial terms – far away from that.
"The club gave him the time as well, no pressure. And he never started to compare asking us to talk to different clubs. For us [it would be] easy but this was not his intention, it was just to find his own way. This is so far away from this normal business, believe me!
"This was not the easiest decision for the boy. It took a long time to make his decision along with the family and the decision was with love.
"Roberto is a peaceful man and said, 'I've had my time but it's time to go. Liverpool was the biggest, greatest, most successful time of my life together with the manager, together with my colleagues, together with all of them'. It was an unbelievable journey."
Galatasaray are able to enter direct talks with Firmino as he has under six-months left on his current deal.
The Yellow-Reds are currently first in the Super Lig and will book a place in the Champions League next season if they finish in the top two.
The Lions have built a strong squad this season bringing in the likes of Mauro Icardi, Lucas Torreira and Nicolo Zaniolo.
Galatasaray want to keep building their side over the summer with star names.