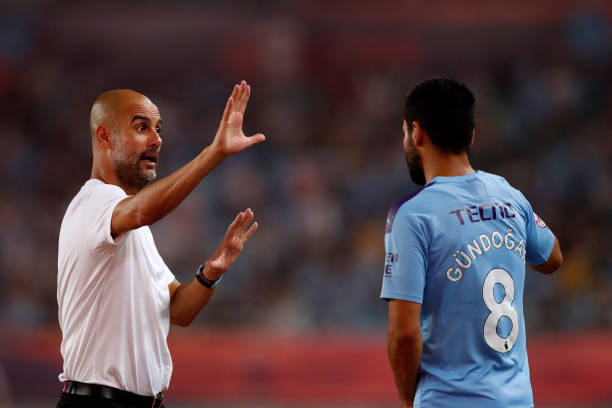 Ilkay Gundogan's chef Jonny Marsh revealed what Manchester City midfielder loves to eat in a video for the BBC.
Marsh explained that Gundogan loves garlic and that he created a vegan burger for the midfielder of Turkish origin which he loves to eat once a week.
The curried lentil burger uses chickpeas, rice, garlic, chilli, curry powder, cashew nuts, mango, mint, carrot, red cabbage, garlic dressing and salad leaves.
Apparently it is not only healthy but also tastes great.
The video was shared on the official BBC website and gives an insight into the dietary habits of Gundogan.
Apparently, Marsh also cooks for other footballers as well.
I haven't tried out the recipe yet but may give it a go at some stage if this lockdown continues for much longer!
Gundogan is currently in Manchester self isolating at home like most of the rest of us.
The Premier League is currently suspended due to coronavirus disruptions and a return date has yet to be set.
There are question marks over whether it will return at all following decisions from the Netherlands and France to cancel their league seasons.