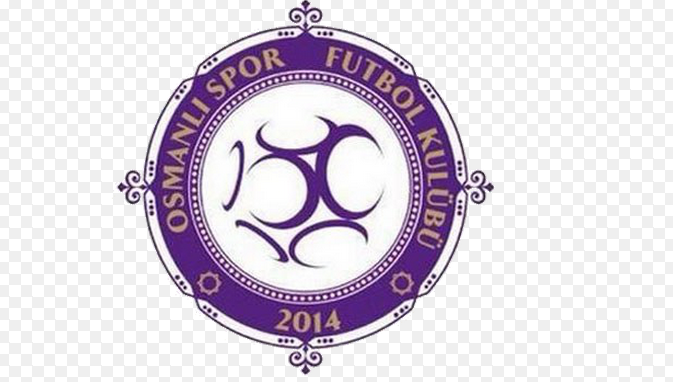 Osmanlıspor have been promoted to the Süper Lig after finishing the PTT 1. Lig as runners up following the 3-2 win over Antalyaspor.
The Ankara based side became the second PTT.1 Lig side to ensure promotion after Kayserispor who won the league this season.
Osmanlispor (Ottoman spor) was founded as Ankara Belediye Spor Kulübü in 1978.
The club changed names to Osmanlispor in 2014 and replaced the club's traditional blue colours and the Angora cat with five purple crescents.
In 2009, Ankara Mayor Gökçek attempted to merge the club with the city's largest football team,
Ankaragücü, which his son Ahmet Gökçek had taken over as president of and which was struggling with debts.
The father-son duo sought to combine the taxpayer-funded Ankaraspor with the large supporter base of Ankaragücü.
The move was eventually halted by the Turkish Football Federation, which decided to relegate Ankaraspor from the league as punishment.
Despite being named after the Ottomans, Ankara was the location of a battle that almost ended the empire in 1402.
Following defeat at the Battle of Ankara against another major Turkish power of the era Timurids the Ottomans fell into an 11 year civil war.