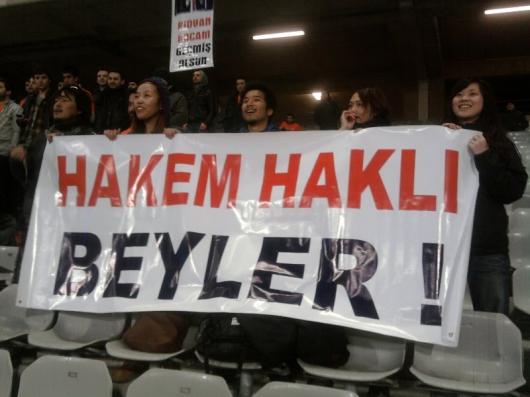 Founded: 1990
Stadium: Atatürk Olympic Stadium
---
Background
Istanbul Büyükşehir Belediye Spor Kulübü which translates to Istanbul Greater Municipality Sports Club, is an Istanbul based club. The club was founded in 1990 by the then mayor of Istanbul, 'Nurettin Sözen' who merged sports clubs which belonged to the city council into one body. The teams logo has the Istanbul muncipality logo and their club colors are blue and orange.
The team play in the largest capacity stadium in Turkey, the Atatürk Olympic Stadium which holds 76, 092 (all seater) and the authorities are planning reconstruction works which will increase capacity to 90,000. The stadium is of olympic size and was granted the '5 star sports complex' title by UEFA in 2004, enabling it to host the finals of UEFA events.
History
IBB are one of the newest teams in Turkey, they were only founded in 1990 but have made alot of progress in that short time period. They were promoted to the Turkish Super League in 2006-7 season and have been playing their ever since, being runner up in the 2010-2011 Turkish Cup final last season has been their biggest achievement to date.
Interesting Facts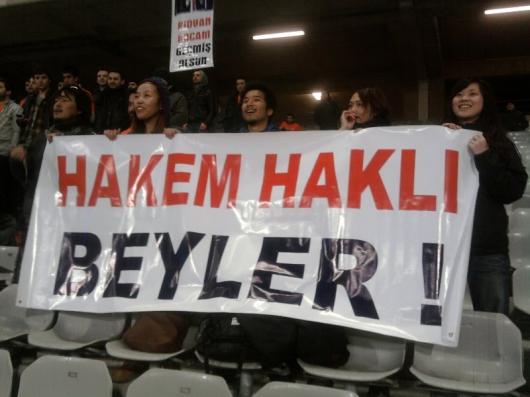 Until recently IBB hardly had any supporters, despite playing in the countries largest stadium every home game felt like an away match. For years the Atatürk Olympic Stadium was the centerpiece to a strange spectacle, the only supporters in the stands would be fans of opposition teams. However, recently the team has won over some followers and they founded a supporter group called the, 'Boz Baykuşlar' (Grey Owls).
They are one of the most unusual supporter groups in Turkey, their numbers are small and they never engage in hooliganism, violence or insulting the opposition. They are renown for their witty slogans, "Bize her yer deplasman!" (Everywhere is away for us), "Hakem haklı beyler!" (The referee is correct gentleman), 'Maç Var Dediler Geldik!' (They said there was a game being played so we thought we'd come along).
Honours
None