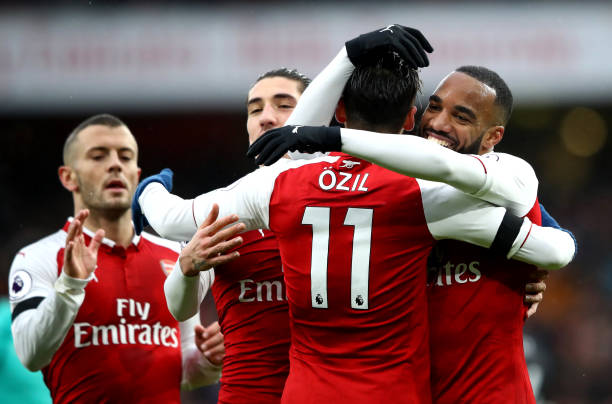 Arsenal star Mesut Ozil shared the first 'Your Story Our Voice' video on all his official social media platforms as part of his new campaign to combat racism, discrimination and raise mental health awareness.
The first video showed Rabiah open up about her struggles with mental health and was viewed by hundreds of thousands of followers.
Among those who viewed and commented on the video was the F2Freestlers who revealed that they wanted to share a video in support of the 'Your Story Our Voice' campaign.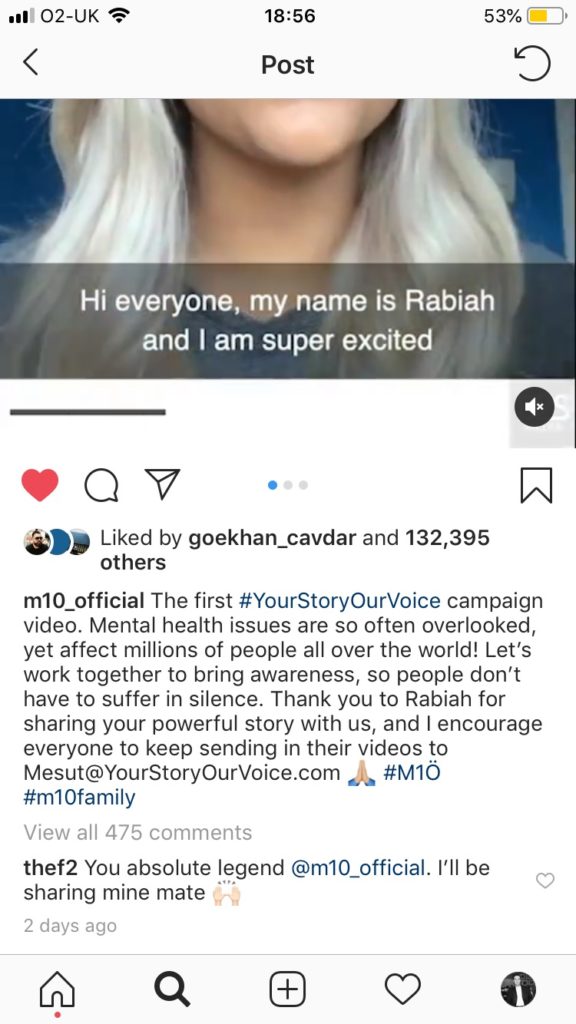 The playmaker also received several messages from people who are dealing with or who have friends and family going through mental health problems in response to the video.
Proud that you're paying attention to this and I fully agree. Mental Health is an important topic and deserves more attention. I've had my fair share of problems mentally and felt often overlooked and isolated from help and support. Thankfully, I'm doing well and better.

— Jahan Miah (@AllAboutTheAFC) July 2, 2019
Well done and thank you, Mesut for promoting these serious issues into the mainstream. I have a close friend really struggling currently. More awareness helps all of us ❤️

— Mynorm (@BLarder) July 2, 2019
Your doing a great thing 👌🏼😌 best wishes because our voice is the only way to make things right 👍🏼👍🏼👍🏼👍🏼

— Aysha (@Ayshakhan940) July 2, 2019
Ozil shared a four-page statement on his official Twitter, Facebook and Instagram accounts regarding his latest campaign.
See More: The Secret Life Of Arsenal Star Mesut Ozil
The Arsenal star has called on his followers to 'stand up for what is right' next time 'they ever hear or see abuse and discrimination'.
Ozil has over 90 million followers across all social media platforms and has opened up his network to give a voice for people who are suffering with mental health, racism and discrimination.
Send in #YourStoryOurVoice videos to Mesut@YourStoryOurVoice.com #M10Family #M1Ö pic.twitter.com/shUcU1PryK

— Mesut Özil (@MesutOzil1088) June 24, 2019
The 30-year-old invited kids from the charity projects he is involved with to every home game at the Emirates Stadium.