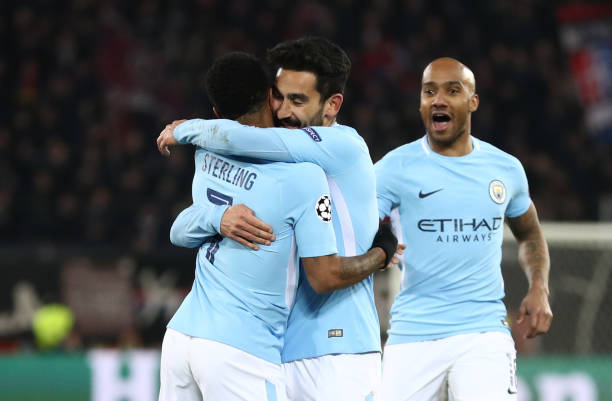 Ilkay Gundogan has caused an uproar on social media after leaving Cristiano Ronaldo out of his list of the top three players in the world.
Leo Messi and Ronaldo have been battling it out for the crown of the "Worlds Best Player' for over a decade now with the two sharing the Ballon d'Or award every year in recent memory.
With both Messi and Ronaldo going strong, it came as a surprise to some that Gundogan left the Portugal international out of his top three.
During a Q&A with fans on Twitter, Gundogan was asked to name his Top 3 players in the world. Gundogan named Leo Messi, his teammate Kevin De Bruyne and PSG ace Mbappe.
1.) Messi
2.) @DeBruyneKev
3.) @KMbappe https://t.co/HBOlcUKvZm

— Ilkay Gündogan (@IlkayGuendogan) March 16, 2020
Gundogan has played a key role for Manchester City this season with five assists, five goals and 40 appearances in all competitions.
It's unclear when Pep Guardiola's side will be back in action as the Premier League season has been postponed due to the coronavirus.
La Liga and Serie A have also been suspended.
The only major European league still running is the Turkish Super Lig.