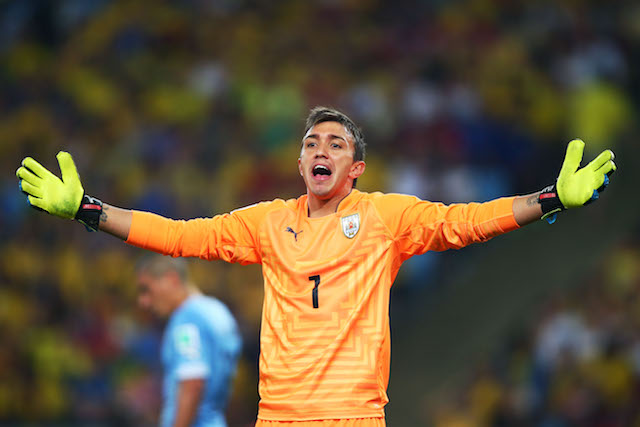 FIFA has revealed its 2016 FIFA Pro XI – which its award for the best starting eleven in the world.
However, this year's team seems to have included some shocking omission with the likes of Gianluigi Buffon and Antoine Griezmann missing out.
Official FIFA Pro XI:
Manuel Neuer, Sergio Ramos, Gerard Pique, Marcelo, Luca Modric, Toni Kroos, Andreas Iniesta, Lionel Messi, Luis Suarez, Cristiano Ronaldo
Unsurprisingly Cristiano Ronaldo and Lionel Messi have both been included in the team. Ronaldo perhaps had the more memorable season after lifting the Euro 2016 title, UEFA Champions League and World Club cup.
Messi meanwhile lead his side to the La Liga title but missed a crucial penalty in the Copa America which cost his nation the cup.
Interestingly, only one player (Manuel Neuer) from outside the La Liga has been included in the FIFA Pro XI.
Both Cristiano Ronaldo and Lionel Messi are expected to be in action for their respective clubs this weekend.